PHOTOS
AKILAN PHOTO PAGE
For Rare Photos of Writer Akilan click here!
Akilan's Photo Album- http://akilan6.tripod.com
---
Vanakam! Ezhuthalar Akilanin pugaipada pakam idhu! Parthu magizha azhaikirom.
Before going into the album... We would like to share an intersting fact with our readers...
THE IMPORTANCE OF BEING AKILAN
Writer Akilan never wanted to project his personal identity much among the society.
When he began his career he didn't allow anyone to publish his photos along with his stories... untill...
one day a person from the magazine'Kalaimagal' called Akilan and forced him to send his photograph to be published along with the story...
when the author asked why did they want his photo so badly...
the magazine athorities told him that they had found that an imposter was collecting money from magazines and media by saying that he was Akilan!
so thats when Akilan first gave his photo to be printed in magazine.
We like you to view writer Akilan's rare photos ...
---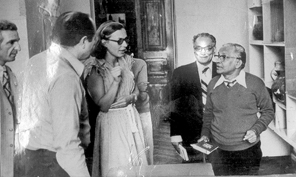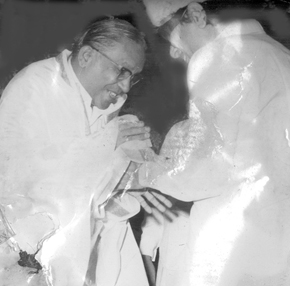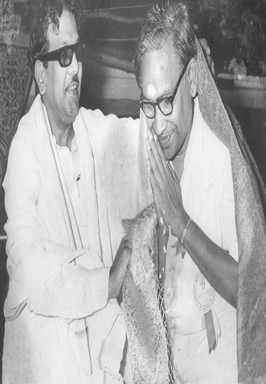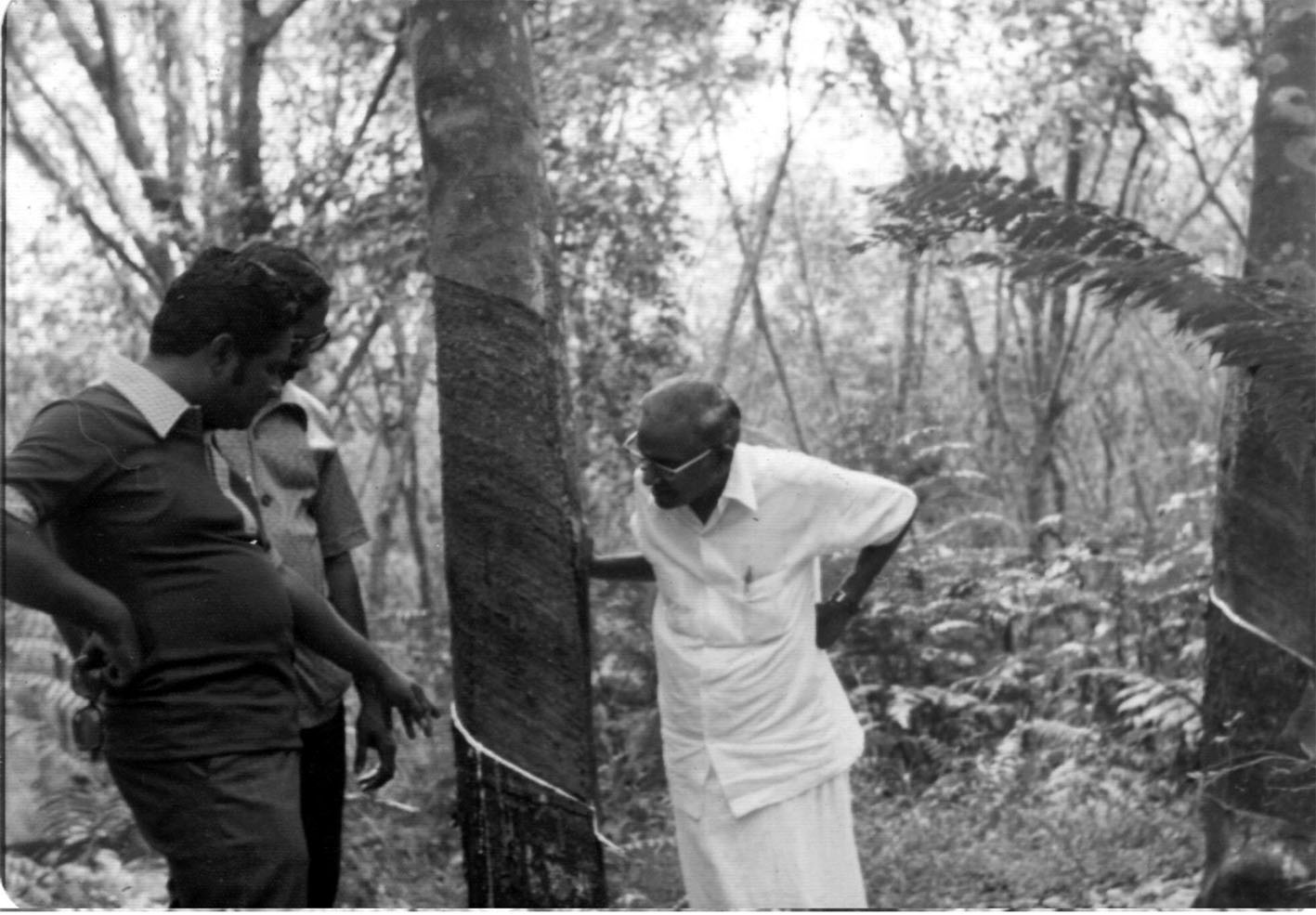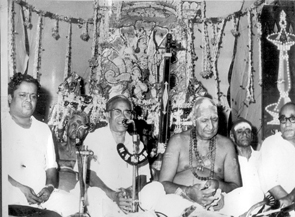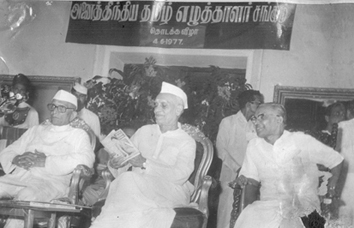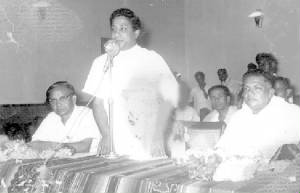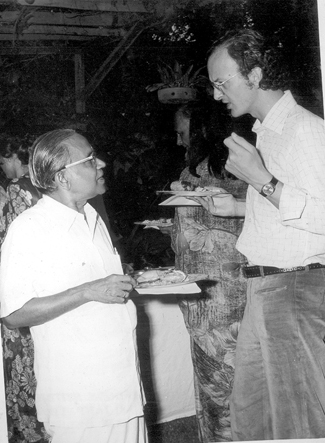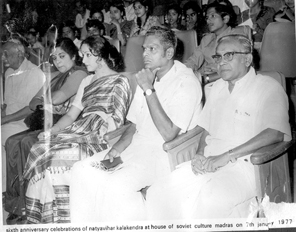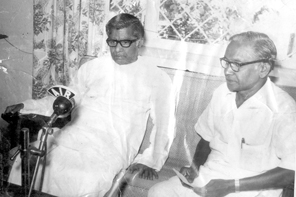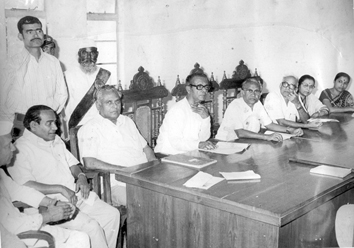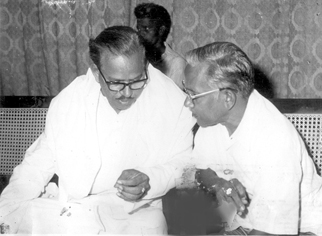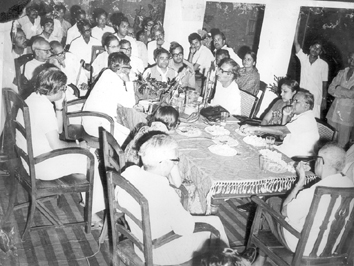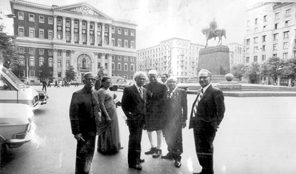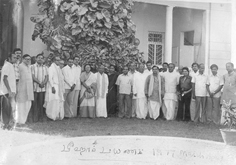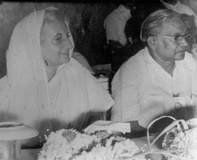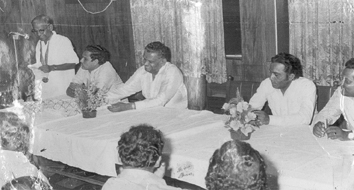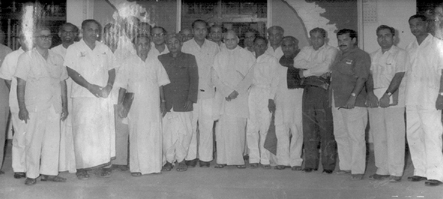 http://www.flickr.com/photos/tamilputhakalayam/